FLOOR CLEANING AND CARPETS IN DARWIN
Leading Floor cleaning and carpets services in Darwin
Maintaining clean floors and carpets in Darwin is not just about appearances; it's about creating a healthier and more inviting space. Clean floors contribute to a hygienic environment, reducing allergens and contaminants. Hiring professional floor cleaning and carpet services in Darwin ensure thorough and effective cleaning. At Ronnies Cleaning, we offer various specialised services, including carpet cleaning, tile and grout cleaning, and hardwood floor maintenance. Our commitment to environmentally friendly practices set us apart. With our floor cleaning and carpets services in Darwin ensure that your floors are impeccably clean and well-maintained, enhancing the overall ambiance of your space.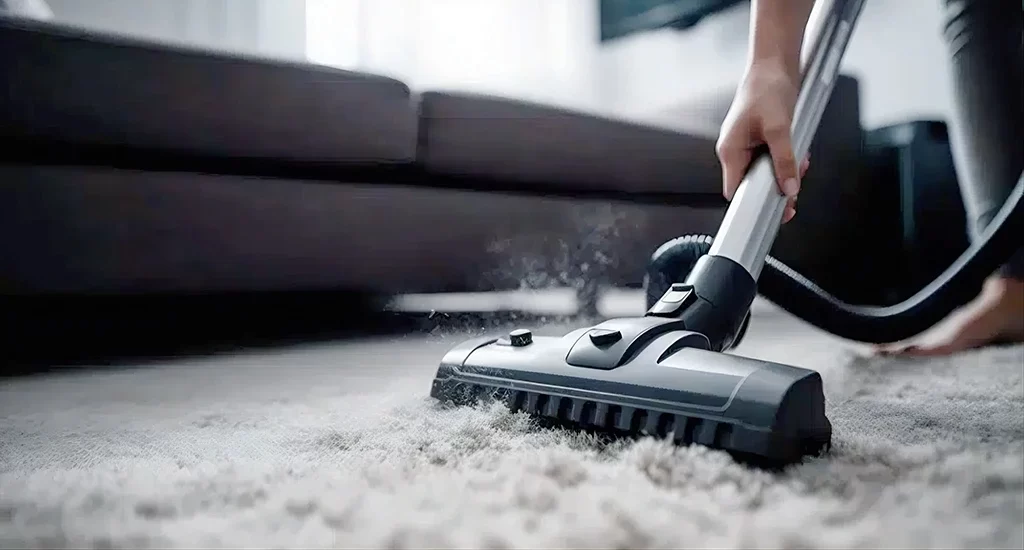 Benefits of commercial floor cleaning for carpet services
When searching for a reliable floor cleaning and carpets company in Darwin, look no further than Ronnies Cleaning for top-notch service. Our commercial floor cleaning and carpet service in Darwin offers numerous advantages for businesses. Clean and well-maintained floors and carpets enhance your professional image, leaving a positive impression on clients and boosting employee productivity. Moreover, regular maintenance not only extends the life of your flooring but also prevents costly replacements, resulting in substantial cost savings. With our expertise, your commercial space in Darwin will maintain its professional appearance and operate efficiently, all while saving you money in the long run. Our commercial floor cleaning and carpets solutions are tailored to meet the unique needs of businesses in Darwin, ensuring a clean and professional environment.
Our Comprehensive Floor Cleaning and Carpets Services in Darwin
At Ronnies Cleaning, we provide a range of floor cleaning and carpet services in Darwin to cater to your needs. Our services are:
Carpet Cleaning: We are using modern technologies in environmentally safer ways to get rid of smell and stains from your carpets.
Tile and Grout Cleaning: We restore the lustre of your tiles and grout, making They look new.
Hardwood Floor Cleaning: Our experts use specialised techniques to clean and maintain hardwood floors.
Eco-Friendly Procedures: We are dedicated to environmentally responsible cleaning, using green products and procedures.
Our services are accompanied by the most recent cleaning techniques and cutting-edge machinery, guaranteeing comprehensive and efficient cleaning. We use environmentally friendly goods and methods that not only produce excellent results but also reduce our influence on the environment, as part of our commitment to eco-friendly practices.
Whether it's deep carpet cleaning, tile and grout restoration, or hardwood floor maintenance, our services are designed to exceed your expectations while being mindful of our beautiful Darwin environment.
1000+Happy customers
300+Experts at your service!
1500+Services every month
100%Satisfaction guaranteed