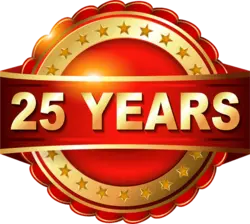 PROUDLY TERRITORY OWNED & OPERATED
Commercial Cleaning
Services in Darwin
Ronnies Cleaning was established by Mr.Tony Antony, who has an extensive understanding of the cleaning industry and management skills, with a small amount of capital. Now, we are among the top professional cleaning companies in Darwin.
Reliable | Affordable | Spotless.
Welcome to Premier Commercial Cleaning Services in Darwin
At Ronnie's Cleaning Services, we know how important commercial cleaning in Darwin is for keeping a business's image and making sure it works well. Our hardworking team knows the specific needs of businesses in the area. This makes us a reliable partner for keeping your business clean.
Our commercial cleaning services in Darwin are more than just tidying up. They are a commitment to making a space that encourages efficiency and well-being. We are proud to make your workplace clean and welcoming, so that your clients are met with a professional attitude and your workers have a healthy place to work. With Ronnie's Cleaning Services, your Darwin business will have a clean and healthy place that shows how much you care about doing things right.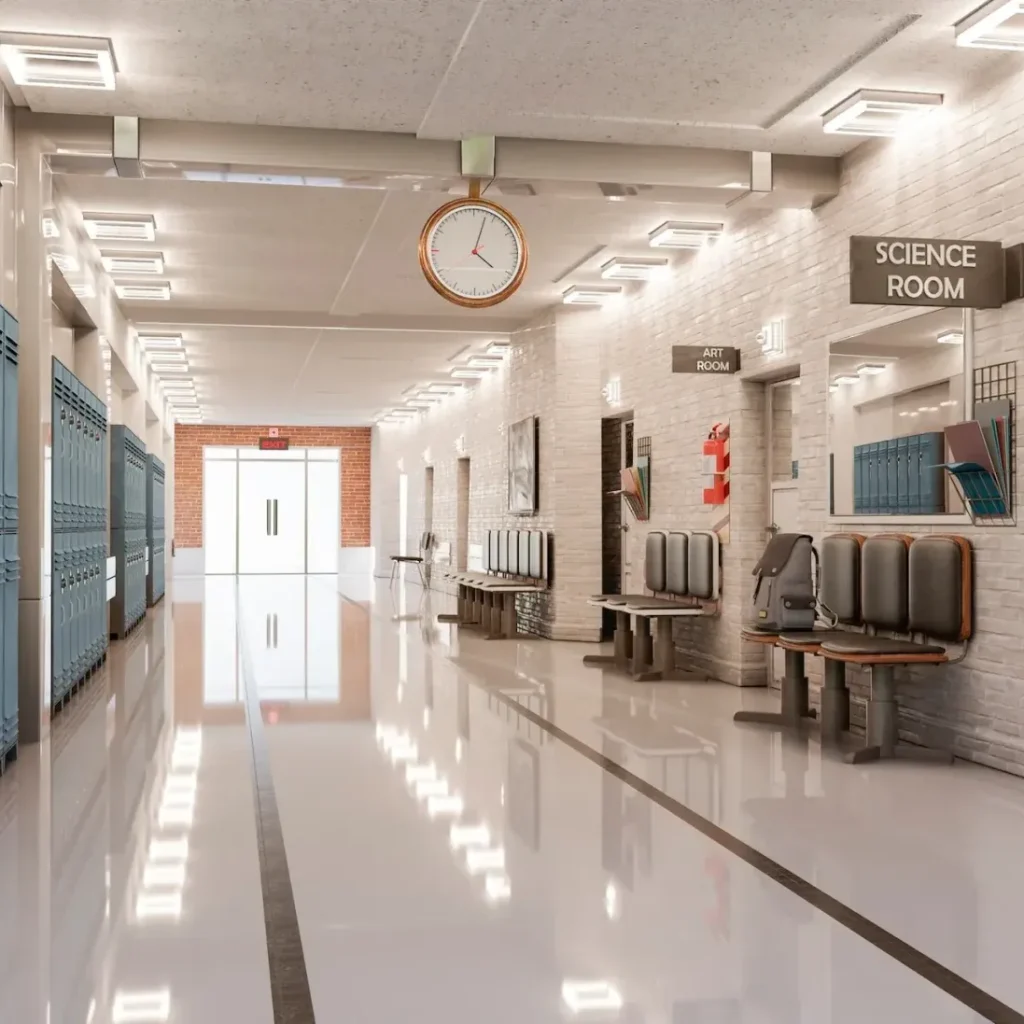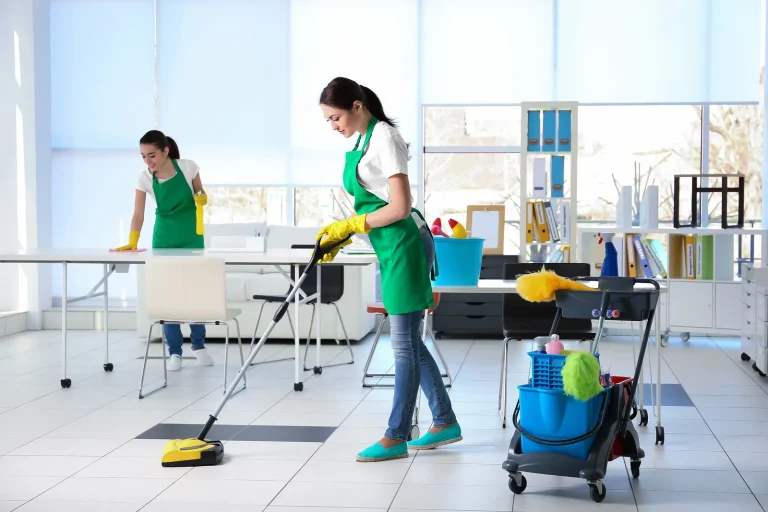 Commercial Office Cleaning
A clean office is the foundation of a good place to work. Our expert team's job is to make sure that your area is both clean and friendly. We pay attention to every detail, from clean floors to dust-free surfaces, so that our workers can do their best work and our customers can feel at ease.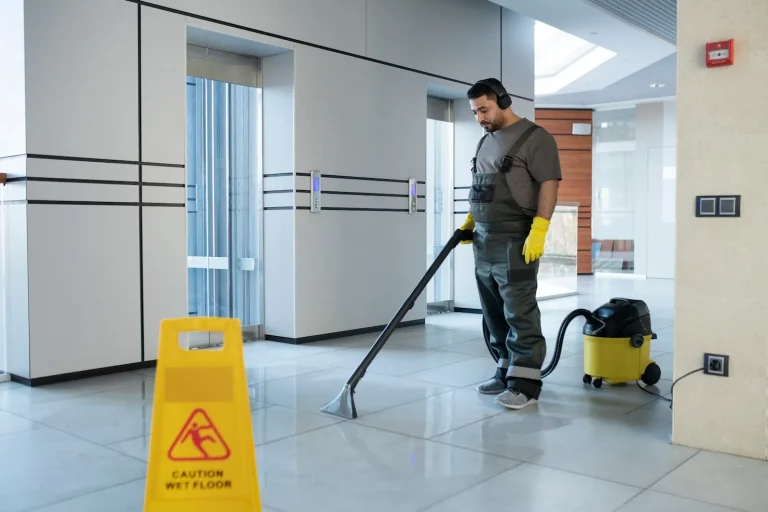 Construction places can be messy and full of chaos. We are experts at cleaning up after building so that your site is ready for you to move in. Our careful process makes sure that every piece of trash is gone, so you can show off your newly built or remodelled space without any trouble.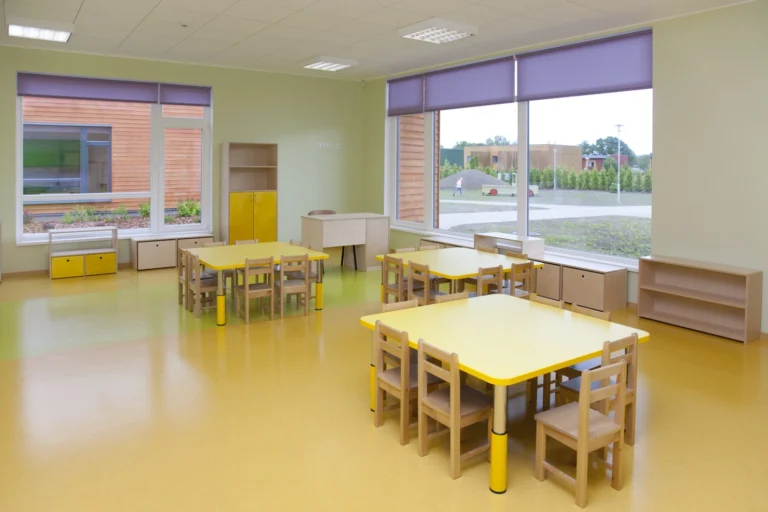 Schools have special cleaning needs that call for high standards of cleanliness. Our cleaning services for schools are made to meet these standards, giving kids and workers a clean and safe place to learn. We know how important it is for learning to take place in a healthy environment.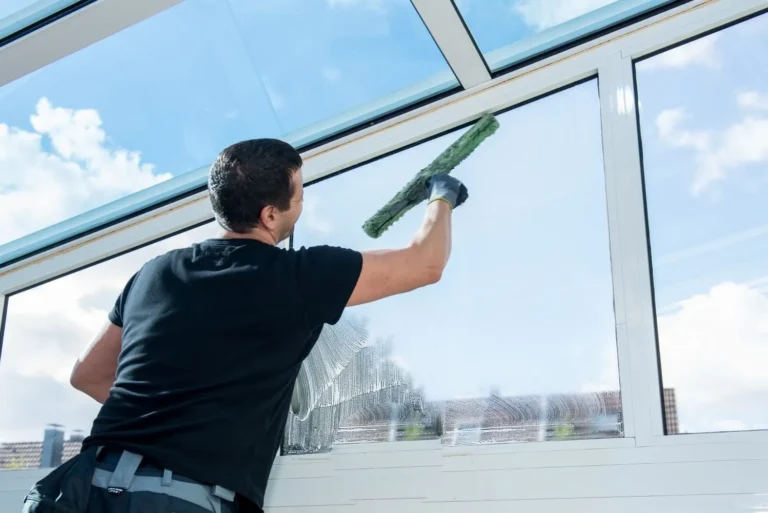 First images are very important in the business world. Our retail cleaning services are designed to keep your store looking clean and attractive for your customers. A clean and well-kept store area not only brings in customers, but also makes their shopping experience better overall.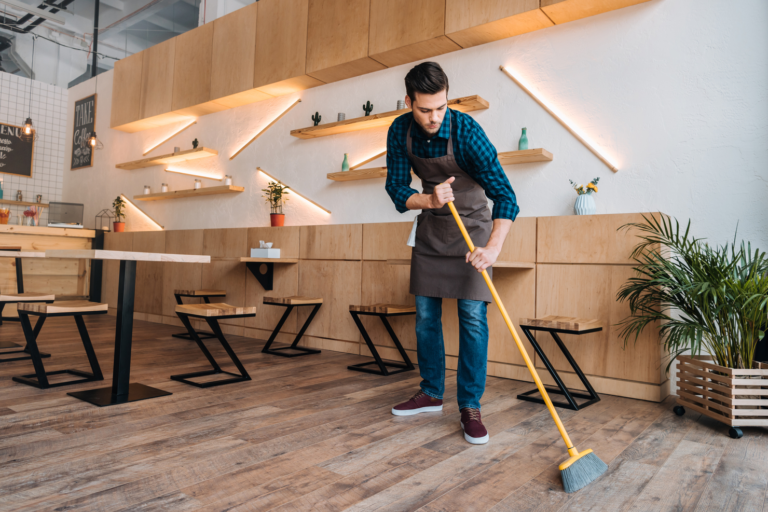 Floor Cleaning and Carpet Service
Maintaining clean floors and carpets in Darwin is not just about appearances; it's about creating a healthier and more inviting space. Clean floors contribute to a hygienic environment, reducing allergens and contaminants.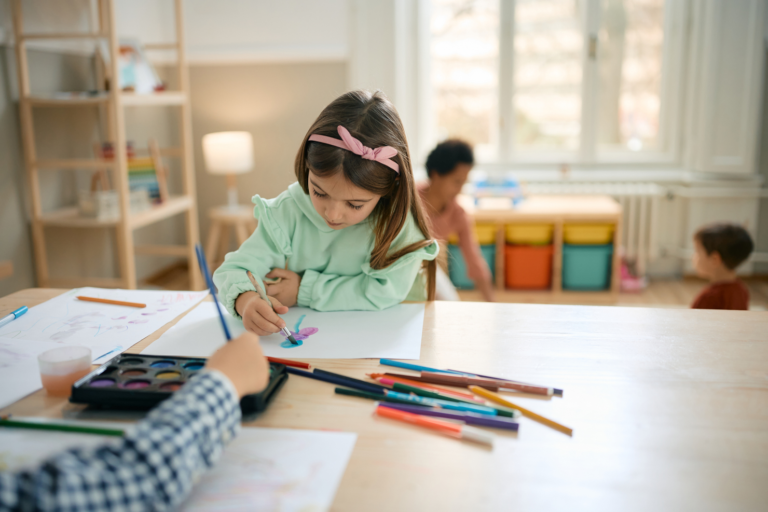 Quality child care greatly influences a child's future. It is more than just watching kids; it involves creating a safe and supportive environment in which children can develop, learn, and flourish. Our Childcare center in Darwin is committed to providing superior services that go above and beyond typical care. 
Cleaning Services That We Provide
We offer commercial office cleaning services in Darwin at a low cost with the help of our trained and skilled janitors. Our satisfied customers are continuing to use our best and most affordable commercial cleaning in Darwin for years. Our expert cleaners can clean commercial properties, retail shops, schools, etc. Our aim is to deliver high-end cleaning services in Darwin and provide a clean environment for educational institutes and commercial buildings.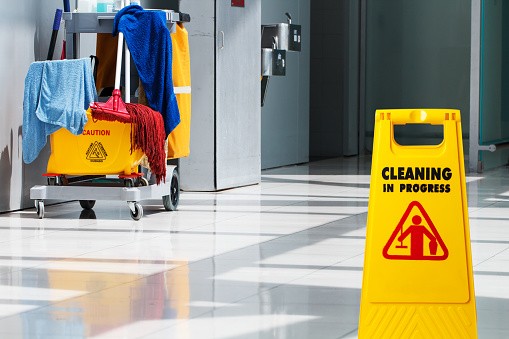 Ronniescleaning Services is the best choice for commercial cleaning in Darwin if you want to make sure that your business space is clean and healthy. With a decade of experience, a focused local team, and a dedication to quality, we have unbeatable benefits that make us the best choice for all your business cleaning needs in Darwin. We're ready to clean up your home, office, house or a warehouse with an astounding and acute precision
CherianJohnAleacheril
2018-08-18
good sevice
Antani Thuruthel
2017-03-27
Great service,thanks Ronnie
Good one
Benefits of Professional Cleaning Services
Commercial Cleaning in Darwin
Here are the reasons why you need commercial office cleaning services in Darwin
Safer and Healthy Surroundings

A dirty and disorganized workplace might cause risks like infectious diseases, accidents, and employee injuries. You must always maintain proper hygiene and cleanliness in order to provide a safe and secure atmosphere for your clients and employees. Employing commercial cleaners in Darwin with experience lowers workplace injuries as well as the chance of acquiring and transmitting contagious diseases.
Time-Saving

Our professional office cleaning in Darwin completes the work more accurately and quickly when compared to the cleaning that may be done by you or your workers. The time that is saved by using commercial cleaning in Darwin can be used for your business activities.
Cost Saving

Hiring commercial cleaners is a more economical alternative for your business than cleaning yourself. Commercial cleaners can furthermore provide affordable and competitive pricing. The money saved can be spent on other important things instead.
Enhanced Professional Image

You can greatly enhance the professional image of your business by employing commercial cleaning in Darwin for your office space. This benefit may also enable you to attract new clients and customers. Customers feel a positive impression when they visit a clean office.
1. What is commercial cleaning, and why is it important for businesses in Darwin?

Commercial cleaning in Darwin involves keeping offices, stores, and other places of business in good shape and making sure they are clean. This service is an important part of making sure that businesses in Darwin stay clean and healthy. It not only helps keep workers and customers healthy and safe, but it also makes the office look more professional as a whole. A clean office can make a good impression on clients, which could lead to more business. So, companies in Darwin can't run without industrial cleaning, which helps their success and image in the area.
2. What types of businesses can benefit from commercial cleaning services in Darwin?

Commercial cleaning services in Darwin can help businesses of all kinds in a big way. No matter if you run an office, a store, a school, or a hospital, it is important to keep the place clean. A clean and well-kept area not only makes for a healthy and productive environment, but it also gives off a good impression. Our office cleaning services in Darwin are flexible and can be changed to fit your business's needs. We know that each industry has its own cleaning needs, and we're here to meet all of them.
3. Do you offer customized cleaning plans to suit the specific needs of business in Darwin?

Yes, we are committed to making cleaning plans that are perfect for your business and meet all of its specific needs. We know that no two businesses are the same, so we can't take a one-size-fits-all method. Our team works closely with you to learn about your cleaning needs, plans, and tastes. So, we can come up with a plan for cleaning that is both effective and efficient, making sure that your business is always clean.
4. Are your cleaning products and practices environmentally friendly?

When it comes to our commercial cleaning services in Darwin, we put preservation and caring for the environment first. The cleaning goods and methods we use show how much we care about the earth. We use cleaning products that are safe for your workers and customers and don't harm the environment. By using our services, you not only keep your workspace clean, but you also reduce your impact on the environment. This makes Darwin a better and healthier place to live
5. What sets your commercial cleaning services in Darwin apart from the competitors?

Ronnie's Cleaning Services in Darwin stands out from the competitors because of our many years of experience, our knowledge of the area, and our unwavering commitment to eco-friendly practices. We've been helping businesses in the area for years, so we know how the weather and environment in Darwin make cleaning harder than in other places. Because we know what we're doing, we can give you great results that are just right for your business. We're proud to go the extra mile to make sure your business space is always spotless and has a friendly, professional vibe.
6. How often should I schedule commercial cleaning services for my business?

How often you need industrial cleaning services for your business in Darwin depends on a number of things, such as the type of business you run, the number of people who visit, and the cleaning needs. We can set up a cleaning plan that works for your business, whether it's every day, every week, or every month. Our goal is to work well with your company so that cleaning is never a problem. By letting Ronniescleaning Services take care of the cleaning, you can focus on your main business in Darwin while we keep the place clean and healthy. Get in touch with us right away to see how we can help your business. Discover the difference that Ronnie's Cleaning Services can make for your business in Darwin. Contact us today for a customized cleaning solution that ensures a pristine and welcoming environment.