Commercial Office Cleaning
Best Commercial Office Cleaning in Darwin
Welcome to Ronniescleaning for outstanding commercial office cleaning services in Darwin, you may enter a world of perfection. We recognize that a clean workplace environment is the backbone of every successful organization, no matter its size. With Darwin's unique climate and environmental considerations, hygiene is even more important. Our commercial office cleaning in Darwin is precisely designed to meet these difficulties straight on, ensuring your environment stays clean, welcoming, and ideal for boosting productivity and success.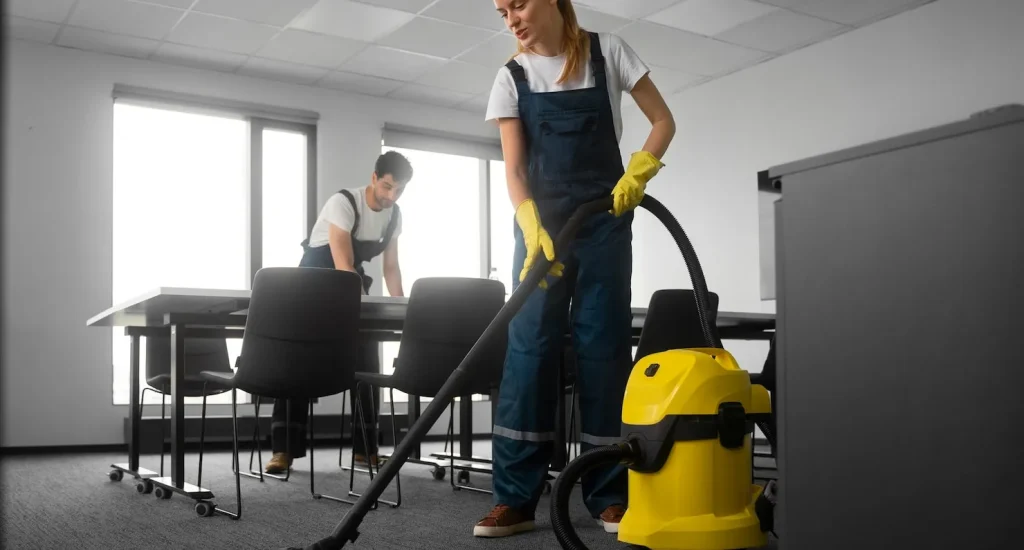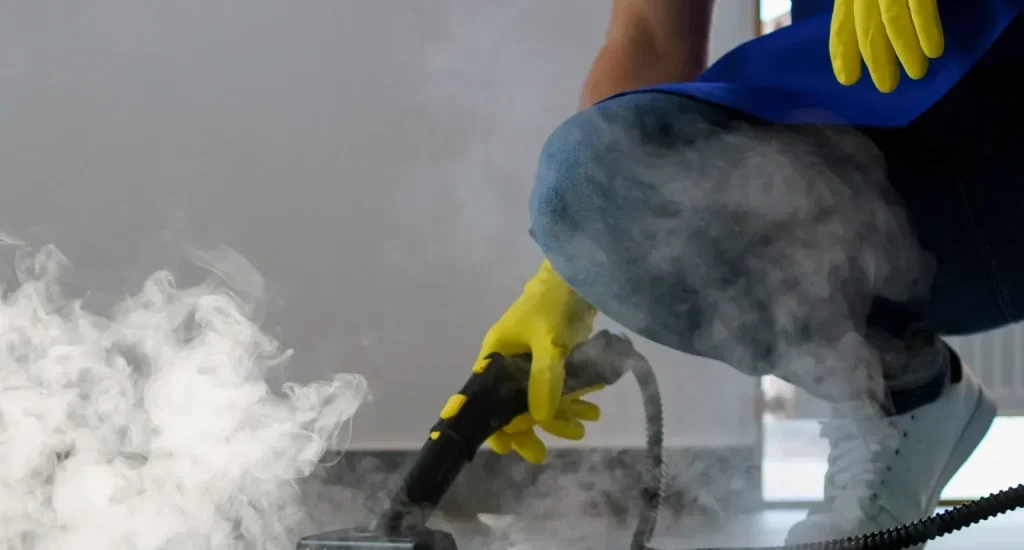 We Are a Dust Removing Company
A healthy environment with happy and radiant staff can bring a marked difference to an organization's performance. We keep your properties clean and safe.
In addition to a healthy environment, a clean workplace reflects the quality and standard of your business. People will visit your premises with confidence to do business. Ronnies Cleaning have been providing commercial office cleaning services in darwin to both small office suites and large business houses as well.
What Our Professional Cleaners Strive to Provide
Ronnies Cleaning offers a complete range of office cleaning solutions in Darwin. We offer everything from everyday cleaning routines to thorough cleaning sessions, janitorial services, and specialist projects like office carpet cleaning in Darwin. Our adaptable approach guarantees that each cleaning plan is adapted to your office's specific demands, accommodating varied sizes and requirements.
Our team has the expertise to clean every type of setting. You can choose from a range of services based on your size and budget. We will be there at a time convenient to you. We serve in
Daily office cleaning
Kitchen & pantry
Washrooms areas
Toilets
Workshop area
Windows, & doors
Staircase
Carpets
Floors & ceilings
Telephone & IT gadgets
Tables & other furniture
Reception & entrance areas
Fortnightly or monthly deep cleaning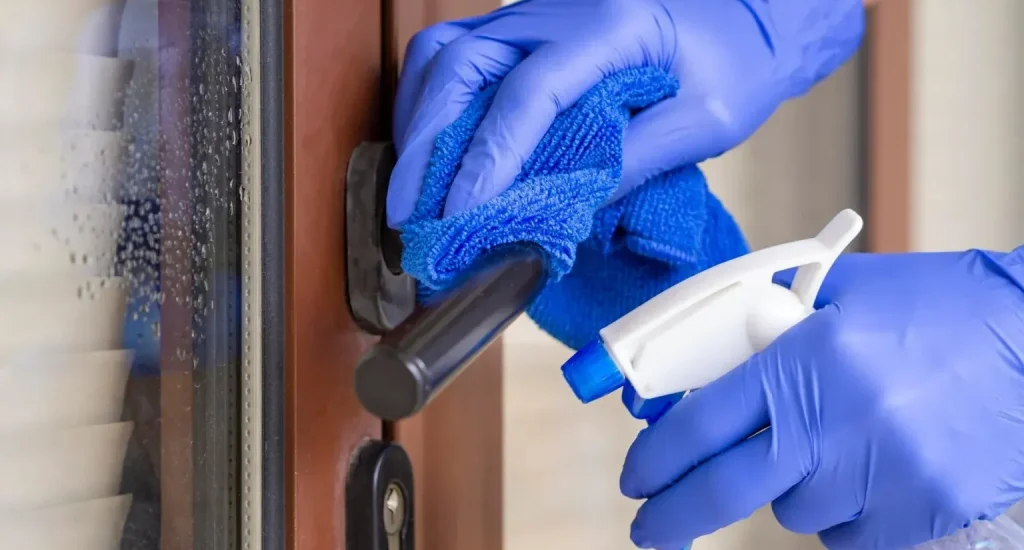 commercial and office cleaning in Darwin
How Our commercial office cleaning services in Darwin Work
When you fill in your requirements or request for a callback, we fix an appointment for discussion. Subsequently, our business development officer will take the conversation further with a quote.
Once we agree on the terms and conditions and on your go-ahead signal we start the process. All our site supervisors have years of experience and one among them will be assigned exclusively for your work.
Even a small mark on the glass can send wrong signals about you to visitors. We ensure your premises will make a great first impression when potential customers walk through the door.
Commercial cleaning services in Darwin will help you achieve your business goals with professional services.